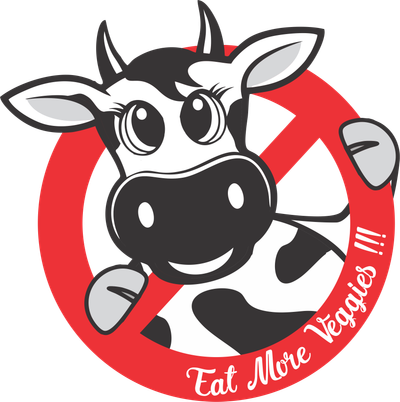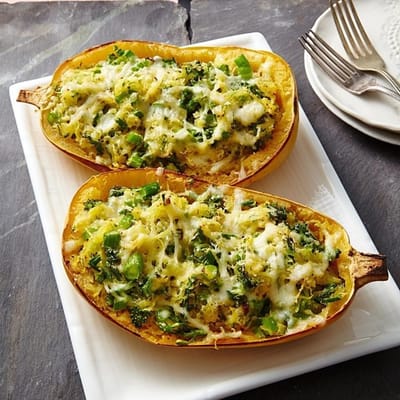 7 Easy Ways to Eat More Vegetables
Always skip the animal protein in any recipe to "vegan-ize" it.
No. 1: Eat veggies for breakfast
Who are these people who dictate we should eat bacon and eggs for breakfast? There is nothing magical about this combination. In fact, it is harmful to consume these products at any meal of the day. Start a new breakfast tradition and add more veggies to your morning meal and get your day off to a truly healthy start.
No. 2: Eat more veggie soup
This is such an easy way to get more veggies in your diet. If you have a pot, some veggies, and a few extra ingredients. You can have some piping hot soup by lunchtime. The website
25 Drool-Worthy Vegan Soup Recipes
has some amazing soup recipes that are super easy to make.
No. 3: Snack on veggies
There are lots of ways to make great tasting veggie snacks. Check out the recipes at
10-Minute Vegan Snacks to Make When a Piece of Fruit Just Won't Cut It
for some delicious vegan snack recipes. The Pan-Fried Cinnamon Bananas are my favorite.
No. 4: Turn veggies into noodles

Veggies noodles give new meaning and nutrition to the word "pasta." Veggie noodles are lower in calories and higher in fiber, vitamin A and vitamin K, not to mention the fact they are tastier, easier to make, and guaranteed fresh with a handy home veggie spiral. Kids will love them too because of their curly shape and texture. Let them get into the act of making them and they will be even more excited to eat them!
No. 5: Make wraps with veggies
Veggies wraps wrapped in a veggie is the fastest way to up the nutrition value of a sandwich wrap without sacrificing valuable fiber. Try any of the following to wrap your favorite veggies: Collard greens, lettuce, cabbage, kale, spinach, beet greens, watercress, Swiss chard, endive, bok choy. Read
The 13 Healthiest Leafy Green Vegetables
to learn more about the nutritional value of these leafy greens.
No. 6: Use veggies for spaghetti.
Spaghetti squash can be easily transformed into any traditional spaghetti dish, from spaghetti and meatballs to Pad Thai noodles. I have tried almost every one of the
10 Delicious Vegan Spaghetti Squash Recipes
and so far all of them are my favorite recipe. Try one tonight. There is nothing easier than a recipe that can be made in the oven!
No. 7:
T
urn your vegetables into chips
Leave that bag of potato chips on the supermarket shelf! You can make healthier chips at home in a few minutes and with NO artificial ingredients. You don't have to stop at potatoes for making chips. Try any of the following veggies for making chips: Beets, carrots, kale, sweet potatoes, parsnip, taro, radishes, zucchini, spinach, eggplant, tomatoes, Brussels sprouts, Swiss chard, and seaweed.
The 14 Vegetable Chip Recipes to Make Snacking Tasty and Healthy
is a great guide to making fabulously healthy chips for you and your family.
Bonus Option: Use your imagination and you will be surprised with the delicious pure veggie versions of meat dishes you can come up with. Plus, any dish sans the animal protein is cheaper to make too!